5 Ways to Decorate Your Patio for Fall
1. Bring the Pumpkin Patch Home
Take a trip to your local pumpkin patch for some ideas. Use pumpkins and gourds of all colors and shapes to decorate your patio for an autumn themed space.
2. Add Lighting
Lanterns set the perfect mood for Fall nights. Check out our remote controlled lanterns! They can be hung or placed on a table, as well as inside or outside!
3. Line Your Porch with Mums
Mums and fall go hand in hand. Add your porch to the mix, and you're sure to create an autumn masterpiece.
4. Use Dried Florals
Dried florals are a great way to spruce up the front porch for fall. They animate the space and can thrive in the cooler climates. We're loving the rustic feel of these dried hydrangeas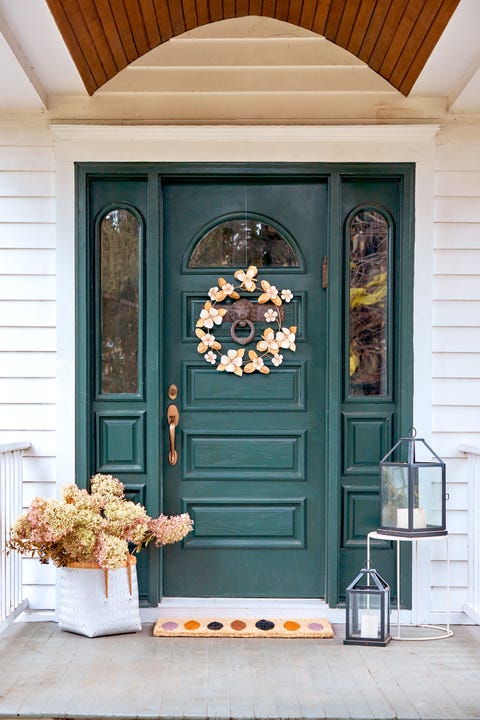 5. Use Autumn Colored Quilts, Cushions, and Throw Pillows
Blankets will make your space feel warm and cozy. Add a themed throw pillow to a swing to really bring out the Fall feeling!